Gym Cable Replacement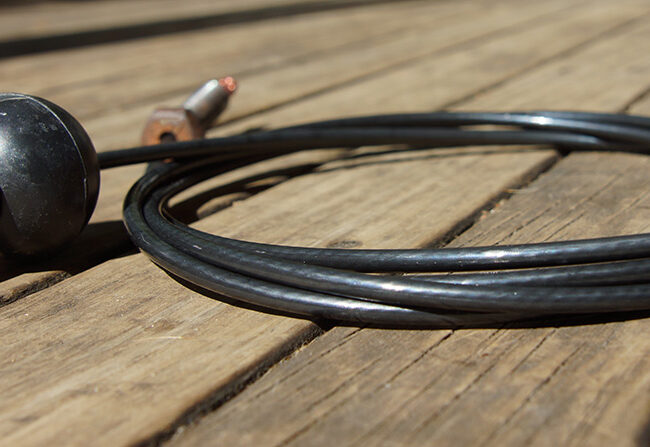 We provide gym cable replacement services for residential and commercial clients throughout Sydney and can also provide new gym cables for customers Australia wide via post.  Generally all we need is a couple of photos and an accurate measurement of your current cable.
Please do not hesitate to contact us with any questions regarding gym cables, or any of the other services we provide.